It´s a new Daysy!
Born: March 4th, 2019
Length: 13 cm
Weight: 38
Bluetooth®: compatible
Place of Birth: Germany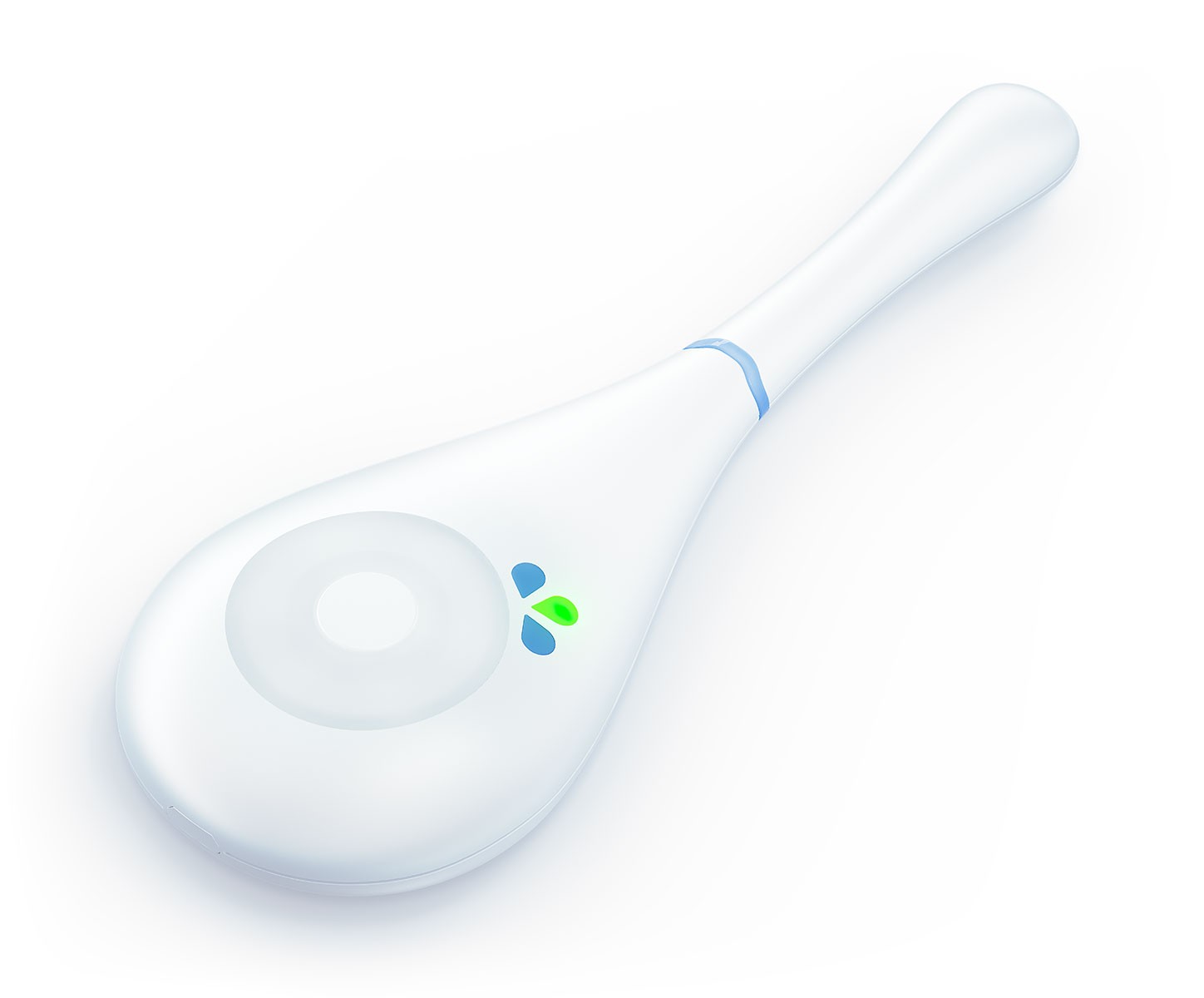 Meet the newest member of our fertility tracker family!
If you follow us on Instagram and Facebook you may have figured out already that something new and exciting was on the way!
Since 1986, we have innovated fertility tracking devices for women all around the world. First came the Baby-Comp, then Lady-Comp, then the Next Gen Lady-Comp, then Daysy, and now the Daysy 2.0. With the personal experience of 500,000 users and over 3 decades of research, we have consistently created digital opportunities for increased cycle and body knowledge. Thousands of women woke up this morning and took their basal body temperature with Daysy, getting that unique red, green, or yellow fertility status light.
Now, our fertility tracker family tree has grown. Every step of innovation has the feedback of our customers at its foundation. You are the roots of our family tree. We pioneered the field of femtech, but you led the way! Thank you for sharing your Daysy experience with us.
Daysy 2.0 has:
Bluetooth syncing capability to communicate with your phone or tablet
Rechargeable battery using a micro USB cable
Easy-to-use activation button that looks and feels like a smartphone button
Device capability for all menstruation edit needs via the activation button
From now on, you can order your Daysy 2.0. Shipping starts on March 29th.
With love and green lights,
Your Daysy Team  
Daysy is an intelligent fertility tracker that lets you get to know your very own menstrual cycle.
Discover your menstrual cycle – and your fertility!
Daysy empowers you to understand your menstrual cycle.
What Daysy is:
Daysy is a medical device and lifestyle fertility tracker. Daysy allows every woman who wants a health-conscious lifestyle to monitor her individual monthly cycle and determine her fertile and infertile days in natural harmony with her body.
What Daysy does:
Daysy is an effective and science-based method which allows you to easily, reliably, and precisely differentiate between your fertile and infertile phases, based on the precise measurement of your basal body temperature.
How to use Daysy:
Every morning, upon waking, you measure your basal body temperature under your tongue for just 30 - 60 seconds and enter menstruation if necessary. Daysy immediately analyzes your cycle data and shows you if you are in your fertile window or not.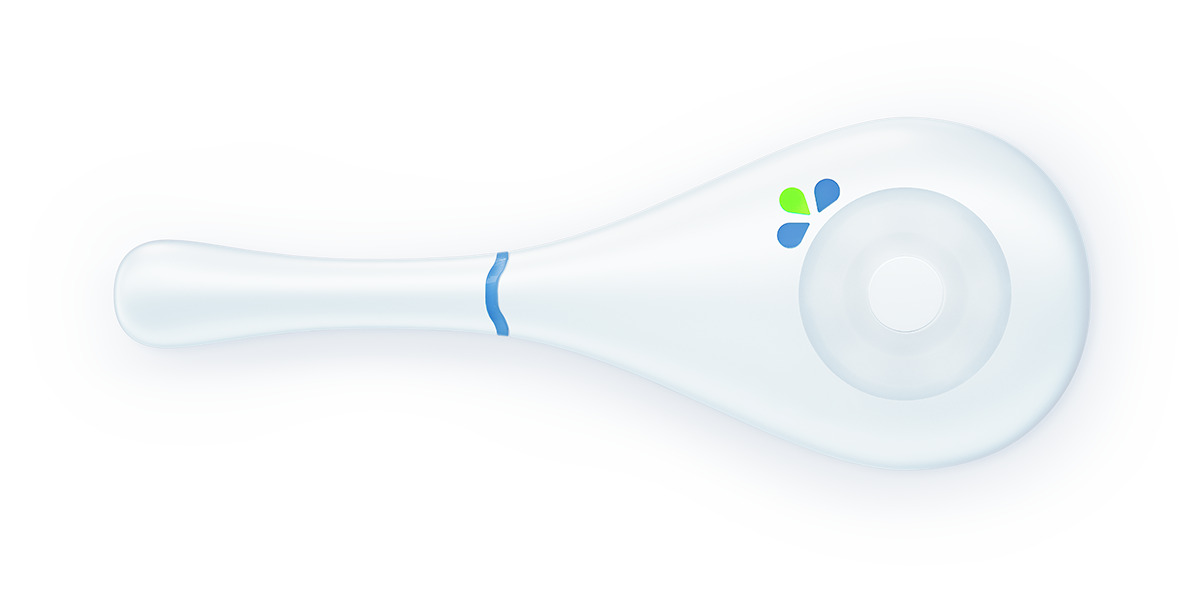 Why you can rely on Daysy:
Due to an intelligent algorithm based on scientific evidence, decades of experience, and well-engineered technology, Daysy provides the highest quality, reliability, and precision in fertility tracking. 
How Daysy informs you:
Daysy shows you your fertility status as either a red or a green light. This way, you always know when you are in your fertile window and when you are not. This technology-based temperature method, used by Daysy, is one of the most reliable methods in the world for fertility tracking.
Daysy has her own app
The DaysyView app makes Daysy compatible with smartphones and thus offers new options for digitally expanding your knowledge of your unique menstrual cycle and body. DaysyView also gives you the ability to share your information with your partner, doctor, or our expert team.
In addition to displaying your individual cycle calendar and temperature curve, DaysyView shows you a range of statistics about your menstrual cycle. You will see a prognosis for your fertility status over the coming weeks so you can plan ahead. Especially convenient: now you can connect your Daysy with your smartphone via Bluetooth®.
Daysy highlights:
Daysy is perfectly simple and straightforward.
Take your basal body temperature in only 30-60 seconds, enter menstruation when necessary, and Daysy will indicate the days when you're fertile and the days when you're not.
Daysy is reliable and precise.
With well-engineered technology and an intelligent algorithm, Daysy guarantees top quality and reliability – in a completely natural way. Be in touch with your body.
Daysy has its own app.
With DaysyView, you can view the details of your cycle and can share these with your partner, doctor, and our team of experts.
#LoveYourBody – Daysy is all natural and empowers you to live in harmony with your body.
Daysy is an intelligent fertility tracker that lets you get to know your very own menstrual cycle.